What are the modes of payment?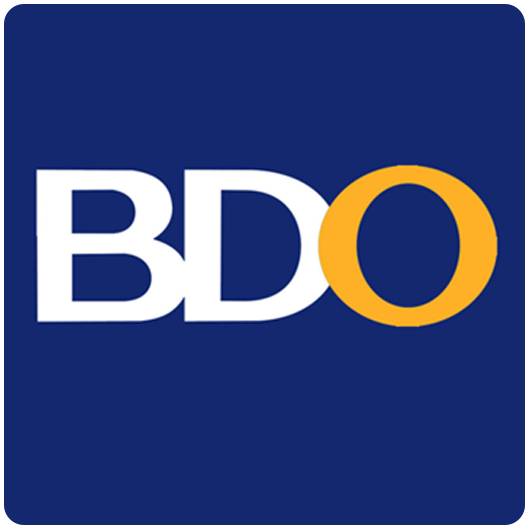 You may pay via:
• BDO Bank Deposit (via over the counter, online banking, GCash, Paymaya, or Instapay)
• Paypal (Mastercard or Visa via PayPal)
• COD option is not available for CarloPacific PasaBuy items
Send your proof of payment through private message. You will then receive an email with your
payment confirmation.
Are there additional fees that I need to pay?
• Item Price is inclusive of US to PH shipping fee, just add local delivery fee depending on your address.
• We take care of the sales tax and custom fees for you.
How much is the shipping cost?
• Shipping from the US to PH is included in the CarloPacific PasaBuy pricing
• For local delivery rates, please refer to table below: 
When will my orders arrive? 
• You have two options to ship your orders from the US to the Philippines:
Via AIR – ETA to Metro Manila, 7-10 days
Via OCEAN – ETA to Metro Manila, 45-60 days 
• Local delivery from Metro Manila to your address:
Metro Manila – 2-3 days 
Non-Metro Manila – 7-14 days
Can I edit my order? 
Once an invoice is created, you can no longer edit or cancel your order. You may place another order if you want to add items. 
Can I order in bulk?
Yes you can order in bulk! Send us a message for requests and special arrangements.
Are your products on hand in the Philippines? 
All CarloPacific PasaBuy items are on pre-order basis only. We will shop for the items once your payment has been confirmed.
How do I track my orders?
You will receive email updates on your order status. You may also send us a PM with your order number so we can check the status for you.
Can I request for items that are not in your CarloPacific PasaBuy Album?
Absolutely! Send us your list and we will do our best to source it for you. 
Are there prohibited items? 
Yes, there are some prohibited items such as but not limited to: firearms & explosives, pornography materials, pets, plants, seeds, soil, drugs & drug paraphernalia.
What are your refund, return, and exchange policy? 
We take great care in packing your items securely. However CarloPacific PasaBuy is not liable if the items were damaged during transit due to factors beyond our control. We only process refund if the item you ordered is out of stock.