Payment Options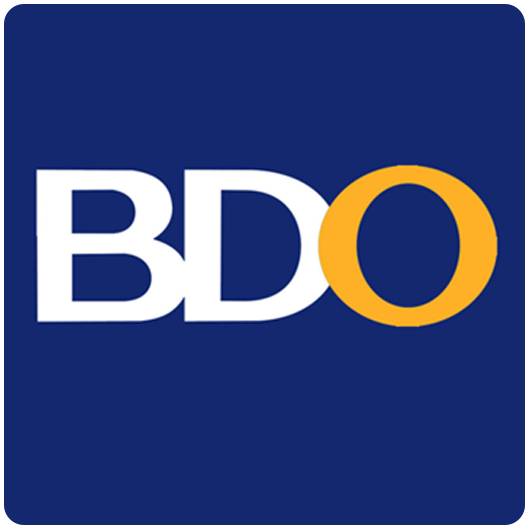 • Banco de Oro bank transfer thru BDO banking platforms, Gcash, Paymaya or Instapay
• PayPal, Mastercard or Visa via Paypal
• International Money Remittance
Digital Ticket Delivery
* For Paypal and credit card payments, you will receive your digital ticket within 24 hours.
* For bank transfers and money remittance, you will receive an order confirmation via email with your order number. Send your proof of payment via email to orders@carlopacific.com with the Subject Line: PAYMENT TO ORDER NUMBER XXX within three (3) days of purchase. Within 24-48 hours, check your email for your digital ticket. 
* When looking for your ticket/s, check your INBOX, PROMOTIONS and SPAM folders.
Coupon Code
If you have a coupon code from any organization you are supporting, indicate the coupon code in the Cart or Checkout Page.
Viewing
This virtual concert will be shown at ktx.ph, a virtual venue for concerts and movie premieres.
Special Delivery Instructions
For 'PHOENIX : MORISSETTE'S 10TH ANNIVERSARY CONCERT', enter your email for delivery of digital tickets. Your digital concert ticket will be sent via email. Check your INBOX, PROMOTIONS and SPAM folders within 24 hours after ticket purchase.